Rcoin International LTD has a supply of 5 billion rcoins
4 billion are reserved.
Contact Rcoin Group of companies at rcoinworld@gmail.com
Rcoin USA total supply 107 billion at $2.10
9.2 billion pre-mined at a minimum of $2.10 as of August 1st 2017. Then the coin make grow up to $10 during the next two years Then only 1 to 5 million coins will be trading during 2017. And 5 to 10 million coins will be trading during 2018.
To purchase, email rcoinworld@gmail.com
12
August
2017

1. Rcoin USA attracts more and more clients, sales leaders and people interested in perspective and long term projects;
2. Rcoin USA had developed plan for the implementation of the cryptocurrency exchanger – tentative start September 15th;
3. Company management is considering the possibilities of creating RCN and BTC banks in October or November;
4. With the help of Russian markets traders will sell Rcoin USA in approximate volume of $200 000 every month starting from November and December;
5. Rcoin USA is implementing a registration plan on 5 markets for 3 to 6 months;
6. Rcn USA-cards with Visa, MasterCard functional will be ready in 6 months.

---
01
August
2017
Bitcoin Crypto Fund is investing in several projects.
We want to grow and add new clients for our fund.
We are working now to add a new Visa/Mastercard bank debit card program to our system.
We are launching a plan to add new sales people to our binary training company called:
"Bitwhiz" and it will help train tens of thousands of people around the world to understand
Bitcoin, crypto currency and electronic money like Visa, Mastercard, Webmoney, PayPal, and over 1,000
crypto currencies as of August 1st, 2017.
Next, we are working on creating our future 300 million shares of stock for our
crypto currency fund or investment businesses...The first 100,000 shares will sell at $10.00 per
share for a total of 1 million dollars in new capital to grow all our projects.
We are planning our first I.C.O in October, November and December 2017, to sell one million coins at $1.00 per coins...This will create another one million dollars to grow our international sales. Next, Rcoin USA has 107 billion coins as a max supply and 9.2 billion coins currently on our block chain exploer at the site www.explorer.rcoinusa.com:3001 Next, August plans to be a great month for our group as we plan to start sales in the USA and several other countries...So get ready for super new growth and a positve up word movement during the next five to ten years...For questions email our team rcoinworld@gmail.com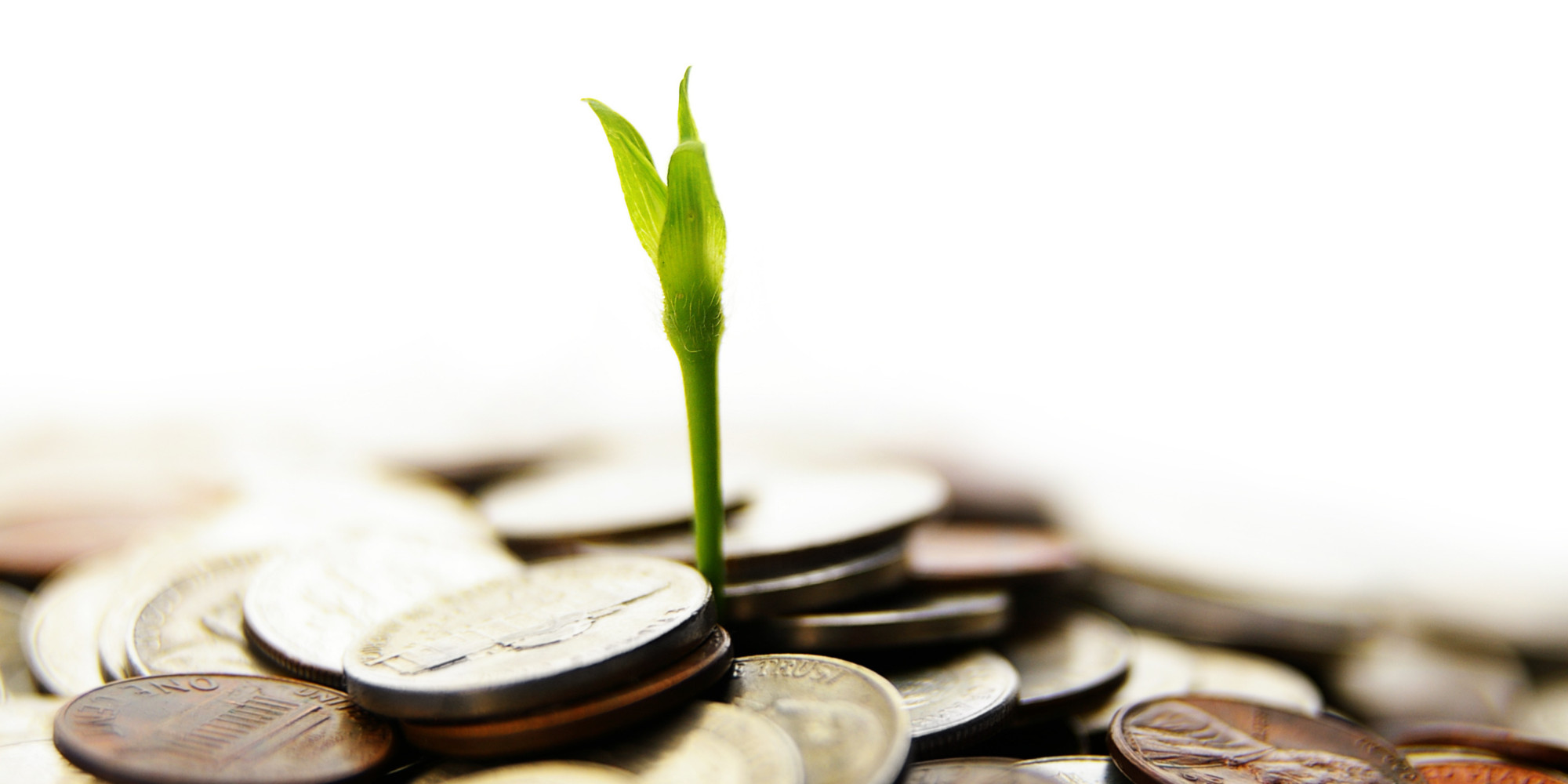 ---